We are proud of our AAAHC certified outpatient surgery center.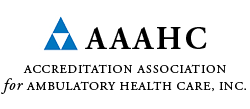 Free parking is available.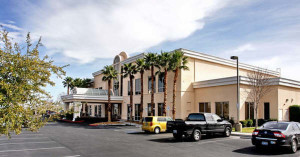 Enter the main central doors, our center is to your left on the main floor.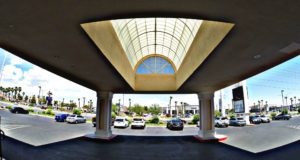 You will enter the reception area and be greeted and checked in.  You will be escorted to a changing area and the pre op holding bays.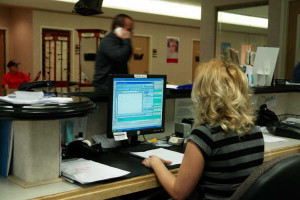 We have three Operating Rooms.  Your procedure will take place in one of these rooms.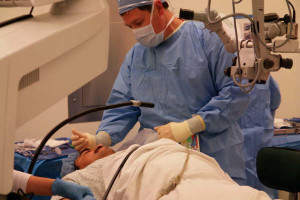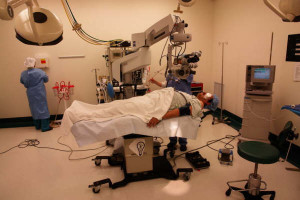 If you are having laser surgery it will be done in our laser room and you will not change clothes.
You will meet your anesthesiologist or CRNA prior to your procedure.  You should bring any concerns or previous anesthesia complications to their attention as well as your doctor and nurse.
After your surgery you will be brought to the recovery area.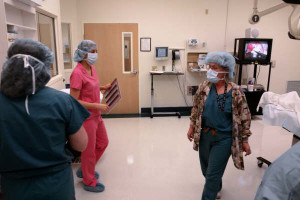 When stable you will be discharged.